RING OUT THE OLD AND 'KA-CHING' IN THE NEW

3 Sales and Marketing Trends for 2014

It's always an accomplishment to still be standing at the end of another year, but to help you prepare your teams for the New Year, here are three trends that will impact marketing and sales in 2014.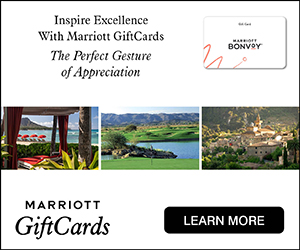 The Positive Power of Performance Measurement: Free Webinar

Understanding performance measurement and its impact on business has become a critical business strategy. A free webinar on why performance measurement should be part of your organization's strategic business initiatives and how to measure performance effectively will be led by Donna Chrobak, Vice President of Loyalty at QuintLoyalty. It has been rescheduled from Jan. 7 to Feb. 18 at 3 p.m. Eastern. Get more information and register HERE.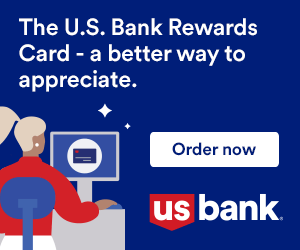 Sales Enablement: The Cure for What Ails You
With studies showing that up to 80 percent of B2B buyers find their supplier on their own, getting found is just the first step in a process that is all about engaging the prospect long enough to convince and close. Read MORE.
Do you have news to share in SMM Monitor? Please send your news items to Editor Paul Nolan at Paul@SalesandMarketing.com.