HAVE THEY BEEN STRICKEN FROM YOUR REPS' CONVERSATIONS?

5 Questions to Never Ask a Prospect

They say a good lawyer knows the answers to every question before asking it. It's not quite the same with salespeople, but there are certainly some key questions reps should avoid. Read more HERE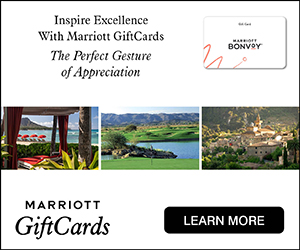 Data Is Marketing Gold
Mining customer data has become a must in today's highly competitive marketing world, but what to mine and how to put it to use are questions that are still being answered, especialy in the B2B world. Gary Brooks of business data provider Cortera offers insights on how B2B sales and marketing professionals can use business behavior data to improve the effectiveness of their efforts, avoid risk and upsell current and prospective customers. Read MORE.
The Trouble With Money - Free Webinar
Did you know that, depending on how it is used, money and other cash-based awards could actually negatively impact your engagement strategies? Tim Houlihan, Vice President of Reward Systems at BI, a performance improvement company, combines scientific studies and examples to show the way that rewards, recognition, program design, and communications should be properly used to stimulate activity and engagement in a Sales & Marketing Managment webinar scheduled for 1 p.m. Eastern on April 10. It's free, and registrants who can't make it will be able to watch the presentation on demand. Find out more HERE.
Do you have news to share in SMM Monitor? Please send your news items to Editor Paul Nolan at Paul@SalesandMarketing.com.